---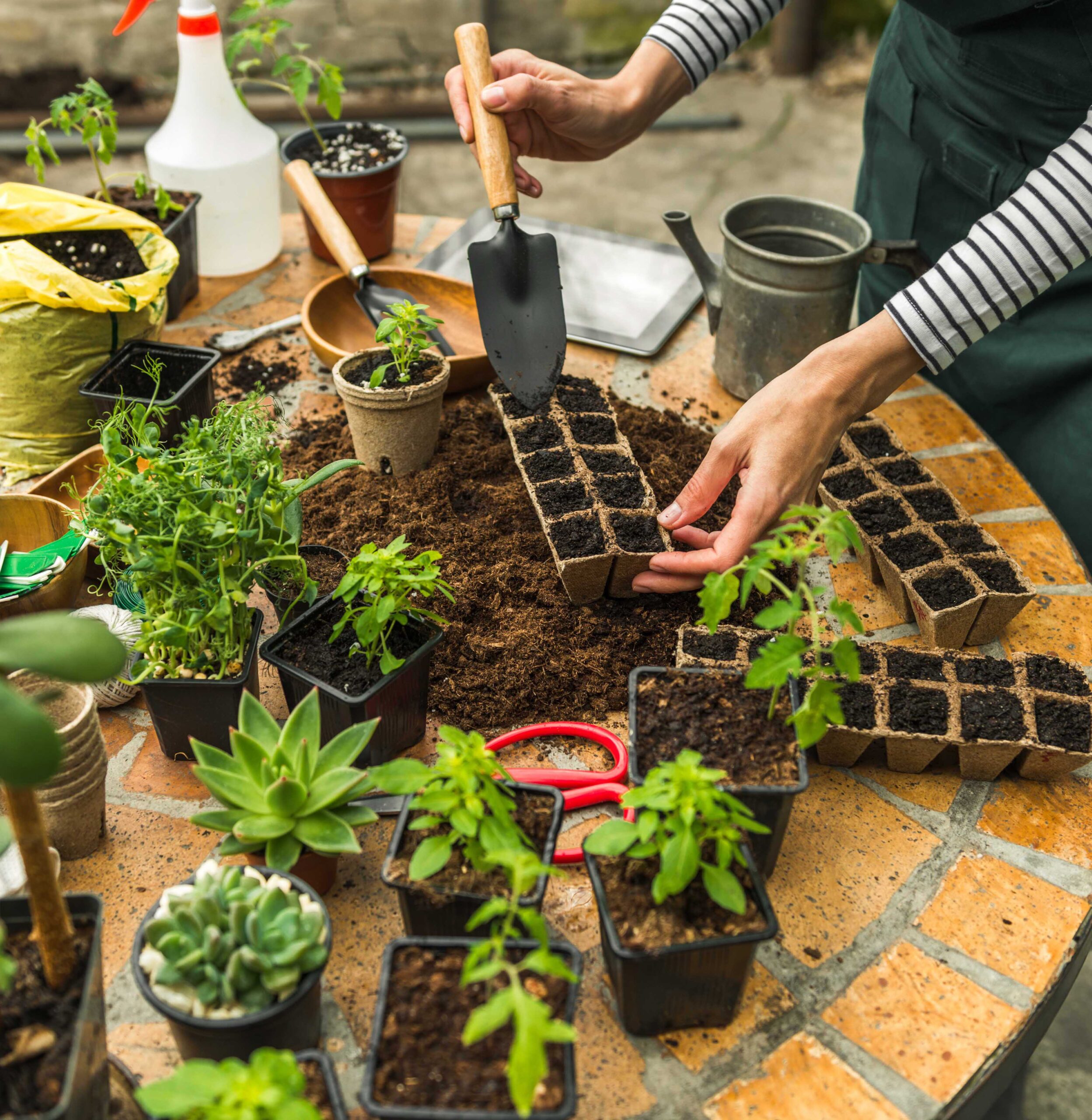 New Catalogue Garden Articles 2021
We are pleased to present the Garden 2021 Catalog with the latest collection of Chomik garden items. Sowing vegetables and planting trees, raking leaves, caring for plants, tending crops, tidying up the area, arranging space and relaxing in the bosom of nature have never been so pleasant.
        Therefore, in the starting season, we focused on enriching the current offer. The catalog includes even more greenhouses, tunnels and other plant growing accessories that were previously very popular. We have introduced even more standard and premium quality tools, tailored to the needs of both amateurs and professionals. The range of garden furniture has been supplemented with comfortable deckchairs and original gazebos, and lovers of climbing plants are encouraged to see the new pergolas. In addition, traditionally you will find in the catalog: poles and garden supports, planting and irrigation accessories, garden tools and carts, traps and scarers, lamps, umbrellas and pergolas, garden furniture in various colors and patterns, as well as products related to the organization of picnics and tourism.
        This year, in Chomik, more stylish garden decorations in the form of figurines of birds and other animals await you. When designing new collections, we always take into account the choices and suggestions of our clients. This catalog is our joint album showing the trends and needs of greenery lovers. We invite you to watch!
Interested in our offer? Click "Ask for a price list" and we will send it to you by e-mail!