---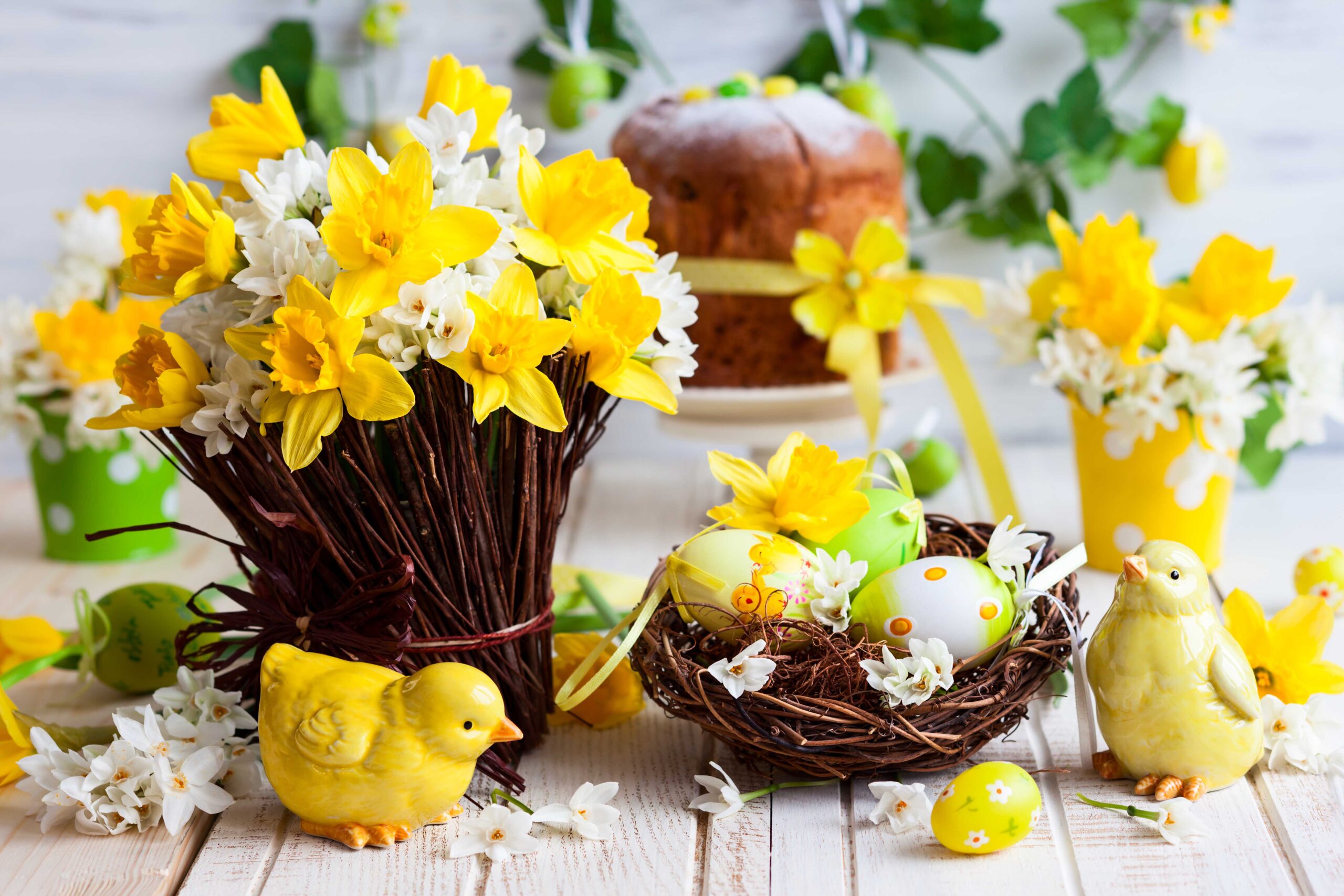 New Catalogue Easter decorations 2021
We are happy to present the new Catalog of Easter Decorations 2021. It is an album in which Polish tradition is harmoniously intertwined with exotic trends, being an inspiration for everyone. Who wants to bring a unique atmosphere to their home and garden.
The offer includes classic elements, such as palm trees made of natural materials, gypsum lambs and baskets made of wicker, felt and other materials, to be used for Christmas and during the preparation of Easter decorations. Shiny ceramic dishes and figurines were created with the ceremonial decor of the table in mind.
In the upcoming season, we want to encourage you to co-create with us an atmosphere full of joy, peace and warmth in our homes and gardens. Let this catalog be a guide during the preparations before Christmas. Welcome!
Interested in our offer? Click "Ask for a price list" and we will send it to you by e-mail!