---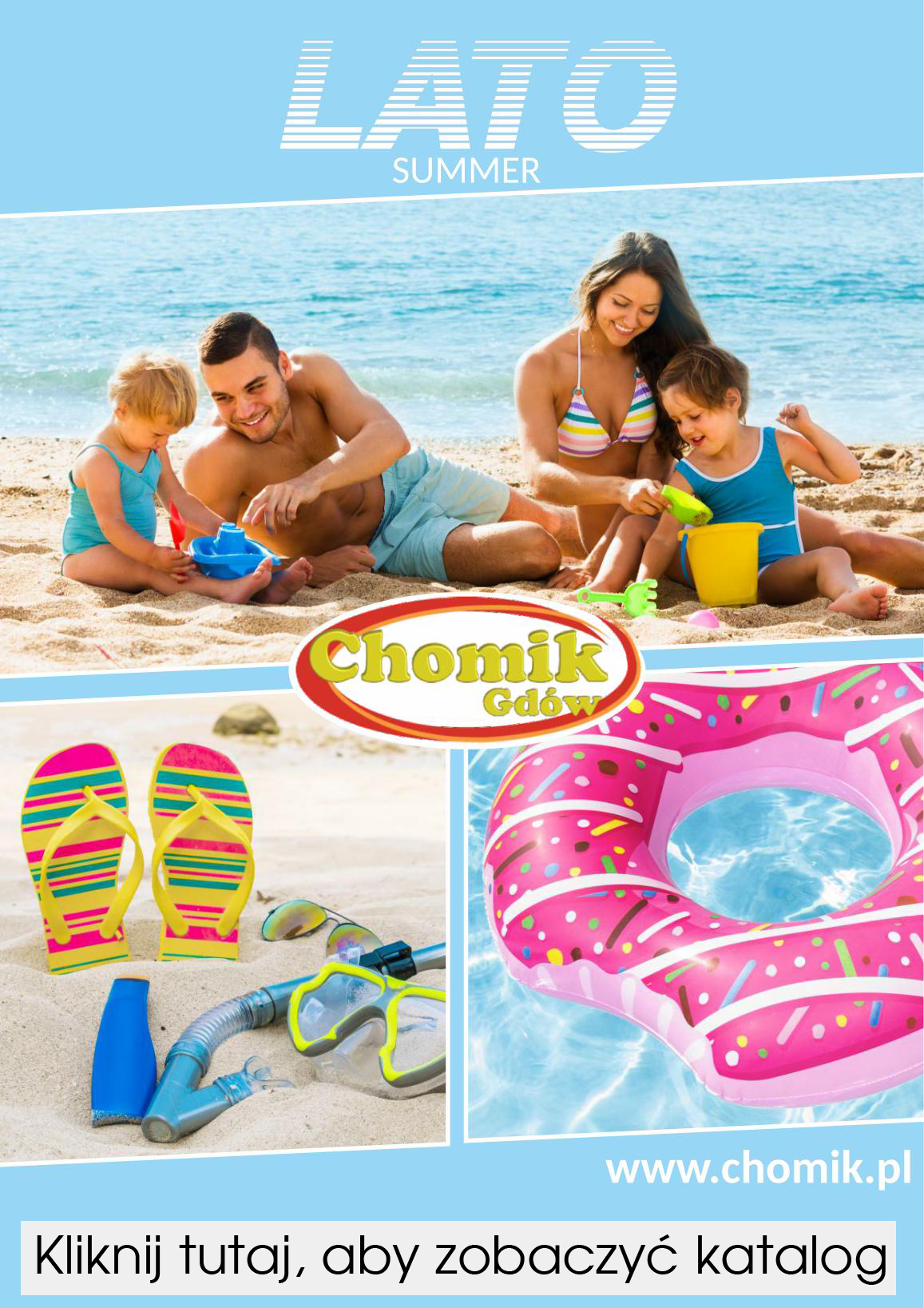 Holidays in 2021 are just around the corner! For this reason, we have prepared the latest offer of pool and beach accessories! There you will find everything that will make your trip to the seaside, hot springs or the lake even more pleasant.
We provide a wide selection of professional pool accessories, both for children and adults. The offer has an extensive range of pools: inflatable and racked, inflatable playgrounds, inflatable boats for children, floats, beach wheels, mattresses and pool chemicals. In addition, we offer mattresses with an inflated pump, which can be used as a place to sleep or rest in the water.
Our assortment also includes all products, thanks to which you can effectively take care of water in the garden pool or in the children's pool.
For sports enthusiasts, especially water volleyball, we have prepared volleyball sets and a wide range of inflatable balls. You can choose from patterns and colors.
In addition, our offer includes protective accessories against weather conditions. Whether it's sun or rain, with our tent or beach umbrella, nothing will spoil your summer rest.
Interested in our offer? Click "Ask for a price list" and we will send it to your e-mail address!